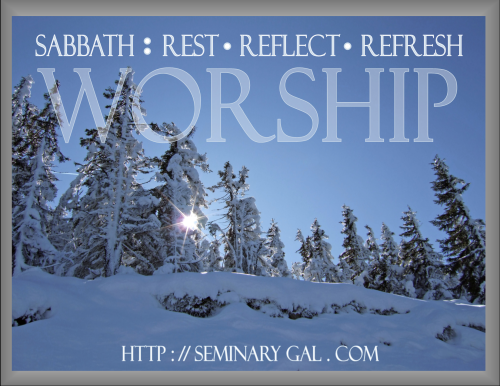 The 40 days of Lent do not include Sundays which are designed as a Sabbath to give us rest, time to reflect, and the opportunity to be refreshed as we worship our loving God.
Job 38:18 Have you comprehended the vast expanses of the earth? Tell me, if you know all this. 19 "What is the way to the abode of light? And where does darkness reside? 20 Can you take them to their places? Do you know the paths to their dwellings? 21 Surely you know, for you were already born! You have lived so many years! 22 "Have you entered the storehouses of the snow or seen the storehouses of the hail, 23 which I reserve for times of trouble, for days of war and battle? 24 What is the way to the place where the lightning is dispersed, or the place where the east winds are scattered over the earth? 25 Who cuts a channel for the torrents of rain, and a path for the thunderstorm, 26 to water a land where no man lives, a desert with no one in it, 27 to satisfy a desolate wasteland and make it sprout with grass? 28 Does the rain have a father? Who fathers the drops of dew? 29 From whose womb comes the ice? Who gives birth to the frost from the heavens 30 when the waters become hard as stone, when the surface of the deep is frozen?
Tomorrow we resume ReKindle, the 2016 Lenten devotional series from Seminary Gal.
To receive these devotionals to your email inbox throughout Lent, please fill in your email address in the space provided on my Home Page in the sidebar (right) and respond to the verification email.  If you already receive devotionals and articles, no need to do anything else.  You'll get them automatically.  Thank you!  Or log onto the SeminaryGal Facebook page and see them reprinted there.
Acknowledging that former years' devotional series remain popular, Be Still and Know that I AM God can be obtained through the archives beginning in March 2014 and With Christ in the Upper Room  is archived beginning February 18, 2015.