This year's Lent Devotional Series "But God…" resumes tomorrow after today's Sabbath rest to meditate and worship.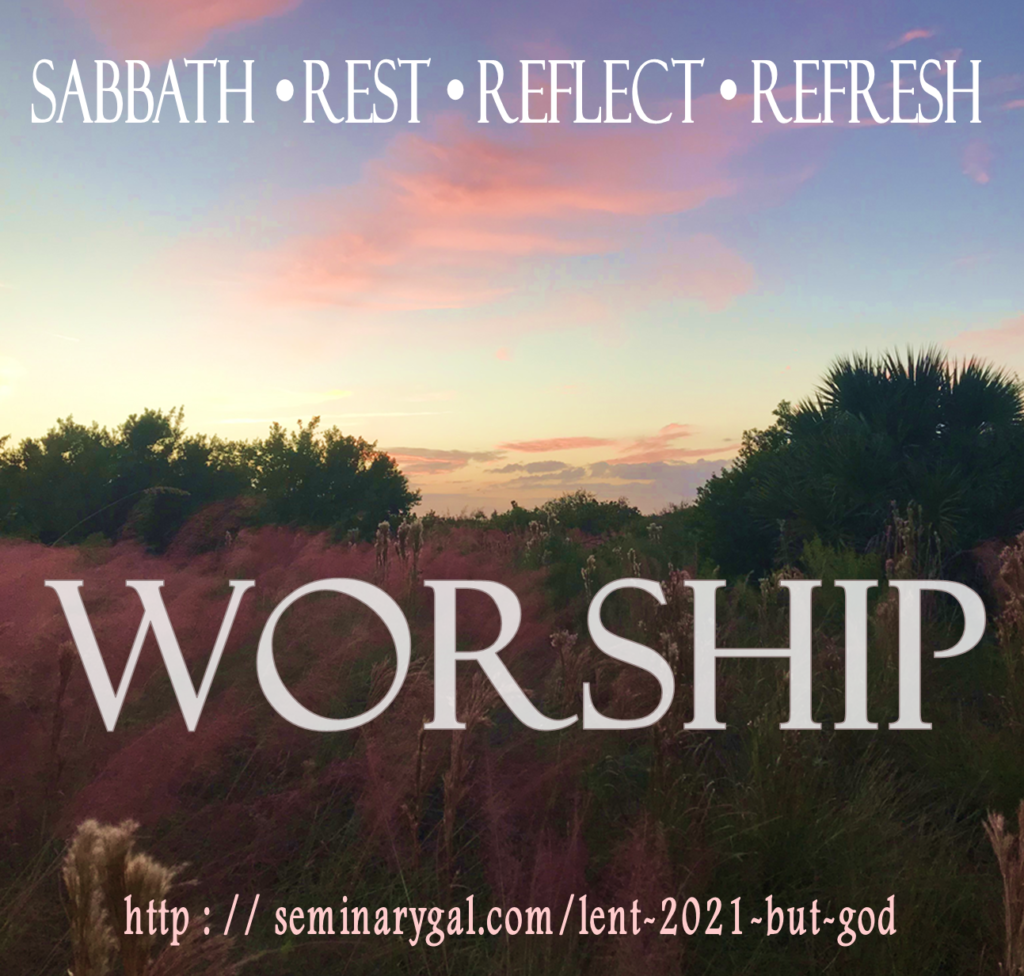 Today's meditation focus:
Our days are all in the Lord's hands.
Psalm 113:3 From the rising of the sun to the place where it sets, the name of the LORD is to be praised. 4 The LORD is exalted over all the nations, his glory above the heavens. 5 Who is like the LORD our God, the One who sits enthroned on high, 6 who stoops down to look on the heavens and the earth?