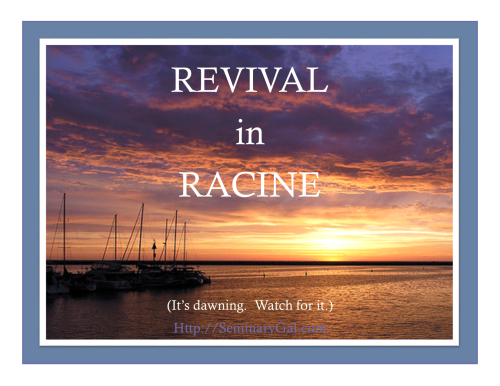 Thank You, Father, that You comfort us and have not left us alone, face-down and despairing, in the ruts of life.  We ask Your forgiveness for the ways we have embraced old tapes instead of listening to You.  Forgive us for readily listening to the world or to the evil one or anything else that seeks our destruction and failure. Forgive us for trip hazards we ponder and dwell on instead of attempting to remove and especially, Lord, forgive us for any stumbling blocks we put in each other's way.
We ask, Lord Jesus that You would instruct us about the Kingdom of God and You would show us where we go astray in our understanding.  Holy Spirit, guide us and teach us; make known to us everything we need in order to do the will of God, just as Scripture promises You do.  Help us, Lord, to be on the lookout for Your work in our midst and give us encouragement to embrace new things and new ways even if they're uncomfortable for us.  We ask, Jesus, that Your presence would go with us and we would find joy in quiet times with You.  Thank you for the gift of prayer.  We thank You that Your burden is light and Your yoke is easy.
We praise You for how You choose to use Your people to build Your Church.  May we always be prayerful.  May we always be faithful.  May this always be to Your glory.  We ask, Lord, for visible fruit for our efforts to serve You.  Keep the evil one far from us as we draw closer to You.  Protect us by the power of Your Holy Spirit.  Grant us love for one another and unity in the Body of Christ.  May we witness to the world that we belong to You, Lord Jesus.  Be glorified this day.  Amen.