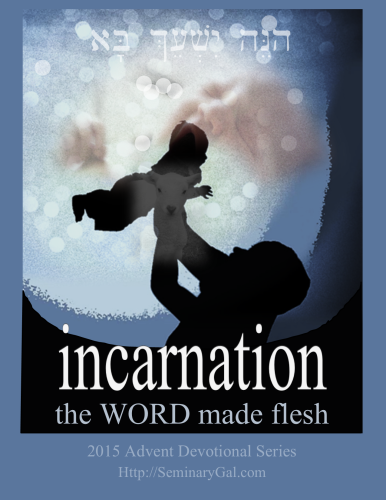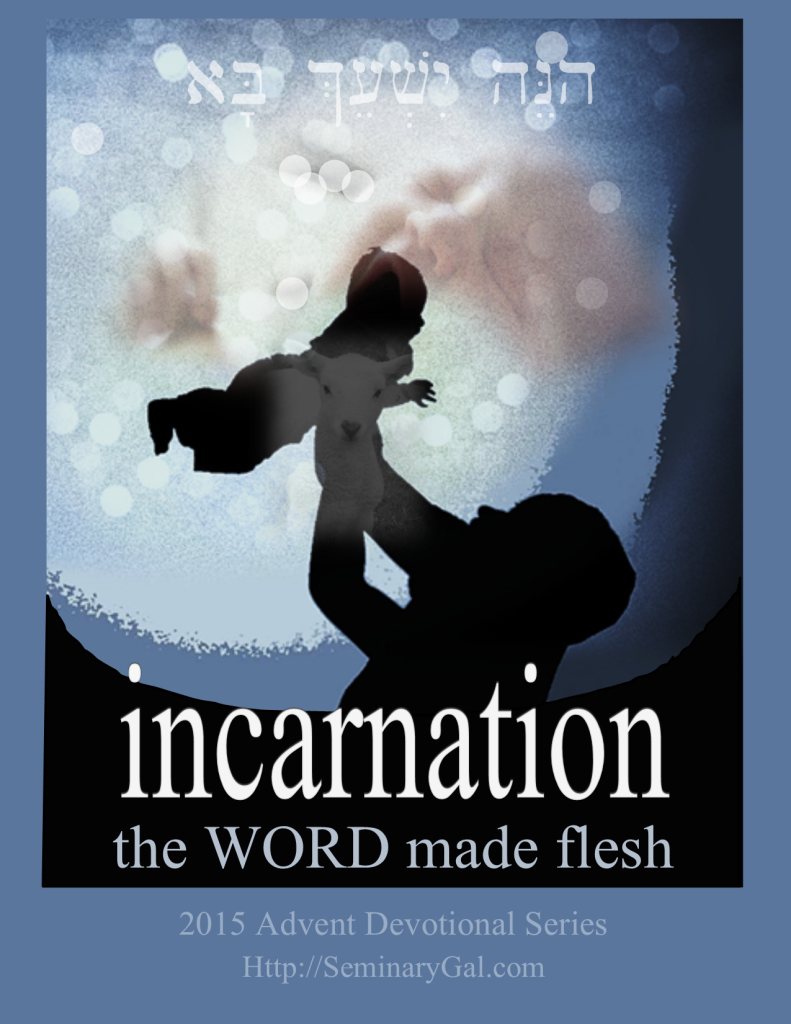 It's Christmas Eve and the miraculous hidden in the womb of a virgin named Mary would be a miracle revealed at His birth.
The Incarnation—beginning as a fertilized egg—would become visible to a watching world in His birth. Although if they'd had ultrasound back then, He would have been there: The Son of God visible at 12 weeks gestation, at 21 weeks;  the Son of God at 28 weeks; 32 weeks; and at 36 weeks. He was the Son of God while a fetus.  From fertilized egg to fetus to baby, He was someone to celebrate!
His birth was all joy to Mary when the angel told her…and all joy to shepherds who would hear the Good News pronounced by angels in His birth.  All joy to the magi who would see His star in the east and later would come to the house where the boy Jesus was with His mother Mary.
What began hidden in the womb and revealed in a manger would be the Good News to all mankind.
There are only a few corners of the earth where this baby Jesus is completely unknown. While many do not know Him as God Incarnate, they know enough to accept Him and learn… or turn to Him away and reject His offer of forgiveness.
The Incarnation has always been far more than just Jesus becoming fully human. Because He remains fully God through it all.
The graphic introducing this series depicts the Hebrew words, "Behold, your Savior comes!" This is the Word of God… made flesh, an idea originating in the mind of the Father, conceived through the Holy Spirit as the Incarnation of our Savior Jesus Christ—the perfect Lamb of God to be sacrificed for us. And that's the whole reason He came.
Thought for the day: Christmas Eve means so much more than anything this world can give. John 3:16 "For God so loved the world that he gave his one and only Son, that whoever believes in him shall not perish but have eternal life. 17 For God did not send his Son into the world to condemn the world, but to save the world through him."
Questions for pondering:
How is this Gift better than anything in Santa's bag or under a tree?
Imagine yourself as one of the shepherds in the field. How do you respond to the Good News of great joy?
===
This is the final devotional in the Incarnation series of 26 lessons. I wish you and yours a very merry Christmas, full of all the kind of good news and great joy which truly ministers to all people. The Good Shepherd came for His flock and wise men….yeah. They still seek Him. Rejoice!